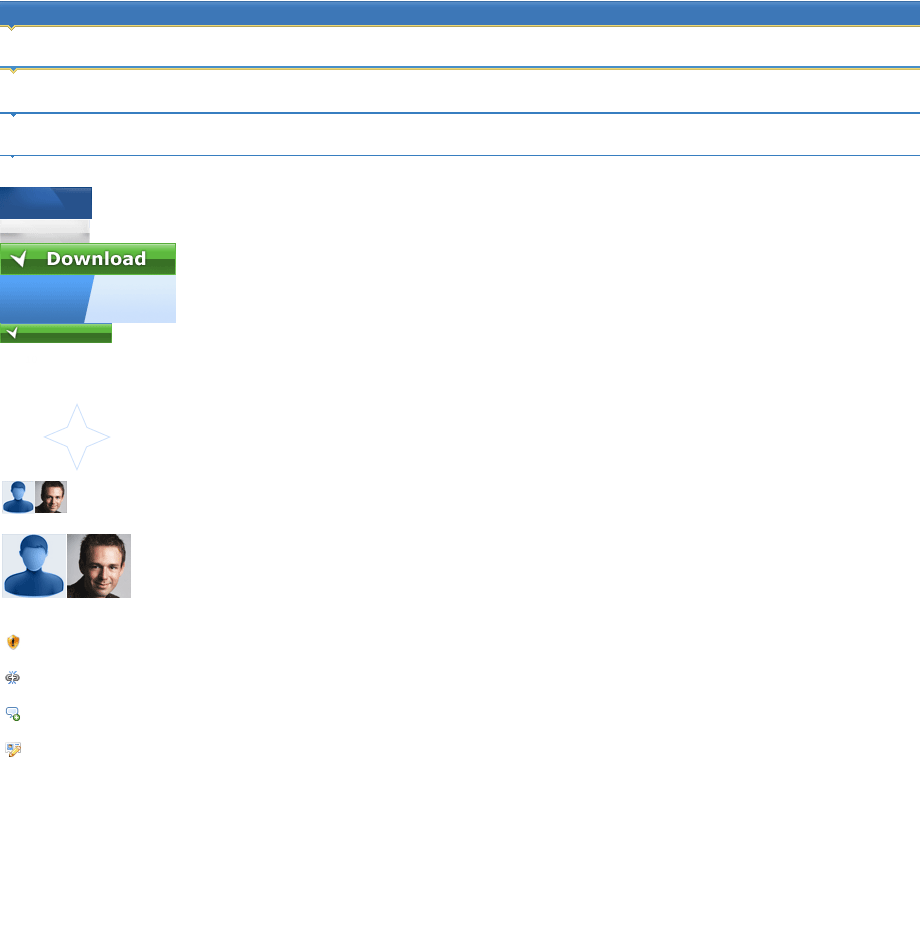 Specifications

Platform:
PPC/Intel, Mac OS
Publisher:
Chromatic Bytes, LLC(
more
)
Publisher's Descriptions
ZeusDraw is a drawing program with a fluid, graceful interface. It has a different, more intuitive approach to paths (Bezier curves) and great brushes. Quartz and Cocoa let ZeusDraw show you what you are doing, as you do it. When you move or rotate an object, you see the object move or rotate, not its bounding box. When you draw with a brush, you see a close approximation to the final brush stroke as you draw, not a dotted line that is filled in later.
Features:
Both vector brushes and textured, pixel-based brushes that remain objects that can be selected, edited (path and attributes), moved, scaled and rotated.
Easy to use path tools. Points are entered in order and can be edited at any time while the path is being created. When editing, all points are immediately editable - there is no confusing secondary selection tool.
Gradients can be edited live, in-place on the objects they fill.
Multi-Copy tool to place multiple copies along a line, an arc, a circle or a path.
No text boxes. ZeusDraw has in-place editing of text, even if it has been scaled sheared or rotated.
Construction and layout aids: Snap to Grid, Snap to Path, Snap to Point, Snap to Angle and automatic alignment guides.
By gesture or by the numbers. ZeusDraw allows precise setting of the size and position of objects.
Actual size viewing. With ZeusDraw 100% means 100%.
No size limits. If you're making a banner or a billboard, ZeusDraw will work for you.
E-mail artwork from within the program.
Color Picker. ZeusDraw adds a pane to the Color Picker to allow you to choose from a grid of closely related colors.
System Requirements
PPC / Intel, Mac OS X 10.4 or later.
What's New
Version 1.3.4:
This is a Snow Leopard compatibility release. It fixes a problem that can cause high-resolution bitmaps and pdf images to be replaced with screen resolution (or lower) bitmaps when ZeusDraw 1.3.3 or earlier is used on Snow Leopard. If you are using Snow Leopard you should update before doing any more work.
Do you like ZeusDraw
ZeusDraw Disclamer
Please be aware FindMySoft.com accepts no responsibility for the file you are downloading. The same applies to the information provided about the software products listed.
We do not allow the inclusion of any ZeusDraw serial, keygen or crack and we disclaim any liability for the inappropriate use of ZeusDraw.
FindMySoft advises that ZeusDraw should be only used in accordance with the rules of intellectual property and the existing Criminal Code.
For your own protection ALWAYS check downloaded files for viruses.
Popular News
The free 9GAG app for Android-powered devices has been updated to version 1.4 earlier this week. The update adds the option to upload posts to 9GAG from within the app.
Go get the final version of Opera for Android, the browser that makes browsing the web a thing of beauty.
Your Rating
Popular Mac Software
Become A Fan!
Link To Us!
ZeusDraw
HTML Linking Code